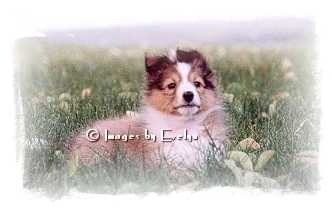 Annie pictured at 8 weeks
'Annie' now has her angel wings, she has left us too early in her young life unfortunately due to an illness.
Her gentle nature, loving personality made this special girl a joy to be with. She was a treasure in so many ways. 'Annie' was never taught to be kind to young children this was just her way. 'Annie's' sweet expression and caring nature brought such joy in my life and others it was my privileged to have known such a wonderful girl. She is sadly missed and loved by her friends as she touched the hearts of all..